There's no getting around it. We can only protect our planet if we take action. We have to Raise Awareness About Environmental Issues. This effort cannot succeed without educating and raising awareness about environmental issues among the general public, which includes everyone from parents to neighbors to strangers. How do we effectively and efficiently disseminate environmental information?
Here are the best ideas for raising environmental awareness.
1. Participate in a Rally or March
A strike can be an effective way to get people's attention. Consider the People's Climate March in Washington, D.C. in 2017. The same thing happened in 2019 when millions of people from all over the world gathered in their respective countries ahead of the United Nations Climate Action Summit. These events drew a lot of attention from the media.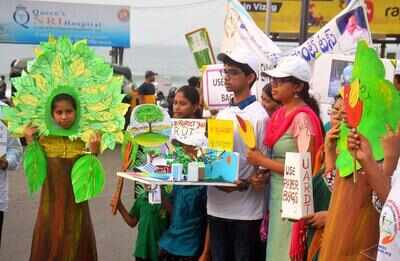 If you can't find a rally or march to attend, talk to like-minded people about organizing your own. There are climate change activists everywhere, so you won't have to look far to find people willing to assist you. Make sure to promote your event early and often to ensure a large turnout.
2. Make Use of Social Media
We are all aware of the power of social media. These platforms can serve as tools to assist you in educating more people. Like, comment and share posts may not seem like much, but you'd be surprised how much influence those actions have. It only takes one tweet to shift your perspective.
Try to make the most of your online presence for the benefit of the planet. A well-written post with accurate information can work wonders. If you don't have time to create your own content, look for social media accounts that promote sustainable living and discuss environmental issues. You can then follow these accounts and share their content. You will find many influencer teams also create climate change posters and posts on world environment day, so it can help people to aware, and also it makes an impact when influencers share it.
Be cautious about what you post on social media, as some have promoted sustainability while also taking tourist trips that are far from sustainable, sending mixed messages to their followers. Spreading public awareness can also backfire, as evidenced by the increasing demand for slow lorises as pets, which has put this creature in danger of extinction.
3. Make Contact with Elected Officials
Our elected officials wield more power than anyone else. After all, it is they who draught and sign the legislation into law. It is critical that we elect people who care about the environment. You can do your part as a constituent to raise awareness about environmental issues by contacting them.
If you have a concern, you should contact local and state legislators via email or phone. They may already have a solution, but you must hold them accountable in any case. It's also a good idea to learn about their backgrounds so you can decide whether to vote for them in the next election.
4. Book and Movie Recommendations
It's not always easy to grasp the concept of climate change. This phenomenon does not affect us in ways that we can see, hear, or feel right away. The world may be warming, but this isn't necessarily noteworthy to the average person. As a result, you should consider recommending media that will help your friends and family understand climate change in a more tangible way.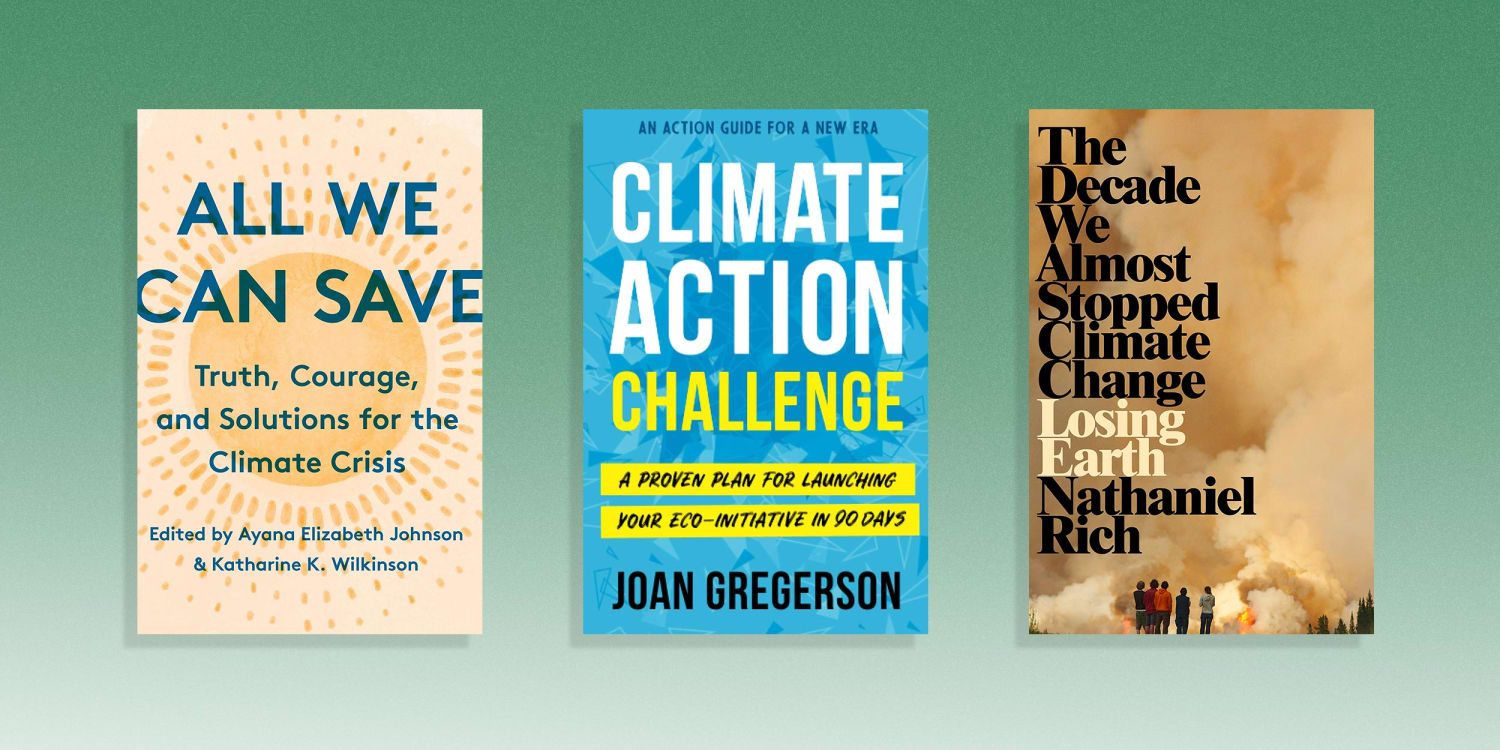 5. Produce Articles and Videos
Are you imaginative? If this is the case, you should consider creating content to raise awareness about environmental issues. This trick is especially useful when you want to shed light on obscure subjects. There is always room for articles and videos on how individuals can make a difference.
Choose topics that you believe more people should be aware of. You can publish your content on websites such as blogs and YouTube. Eventually, you should have a repertoire that will assist you in raising awareness. There can never be too much information about climate change.
Also Read: How to Implement Writing Skills
The Importance of Taking Action
Even though we all understand the importance of environmental action, how many of us actually do it? Knowing how to act is only the first step. Even though these are excellent ways to begin raising environmental awareness, we must then put that knowledge into action.
According to Yale's 2018 climate opinion map, 70% of Americans believe global warming is occurring. However, how many Americans act on these beliefs? We conducted a survey of the American public to determine how many people are taking action to raise environmental awareness. Here are the outcomes.